Top 10 Funny Mistakes Done By GATE Aspirants during Exams !
Funny instances and that too when its CSIR or GATE Exam ? Certainly not a part of any Aspirants Plan !! But accidents do happen and when it happens in a funny way, Its worth sharing. Thus we are enlisting 10 very silly & Funny mistakes committed by aspirants in these exams.
10) Entering wrong roll number in the Answer sheet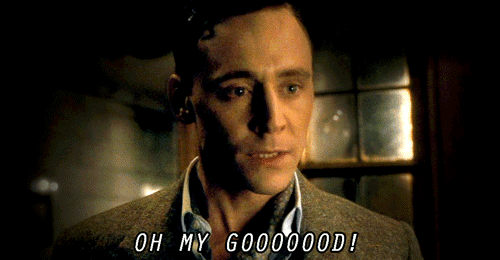 9) Landing at the wrong Examination center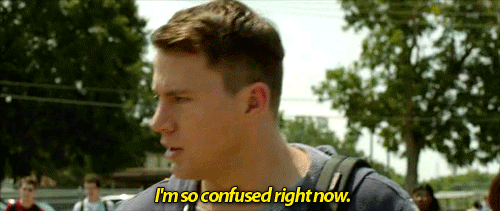 8.) People often forget  their admit card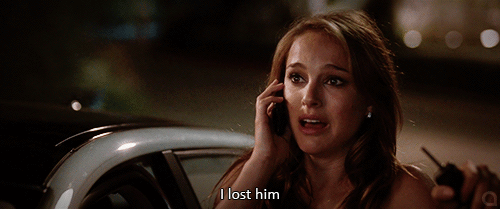 7.) Misinterpretation of question – Reading neuron as nephron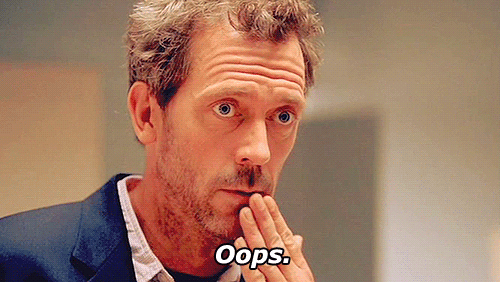 6.) Perfect Time mismanagement

5.) Dozing off in the exam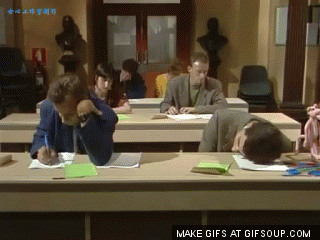 4.) Romantic distractions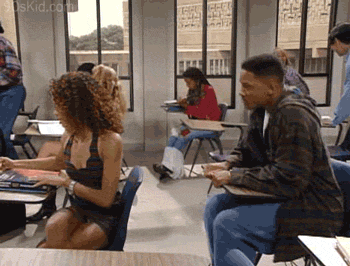 3.) Regretting "Why the hell i didn't study that unit ? "

2.) Reaction after seeing Part "C"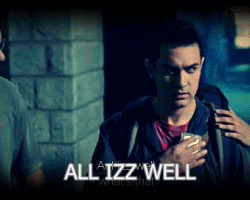 1.) Some Funny Scribblings left by Aspirants on Answer Sheet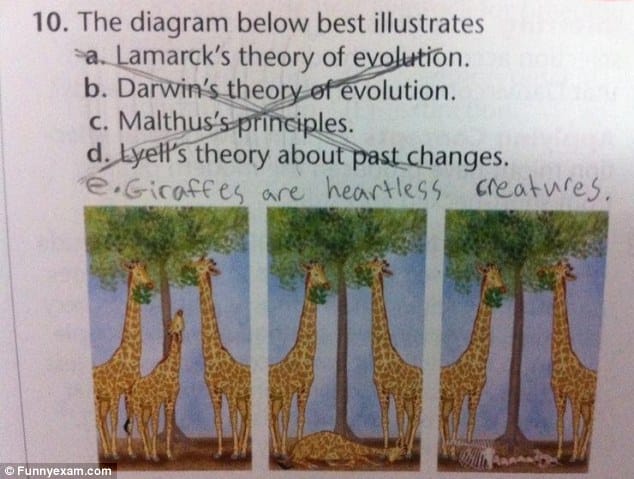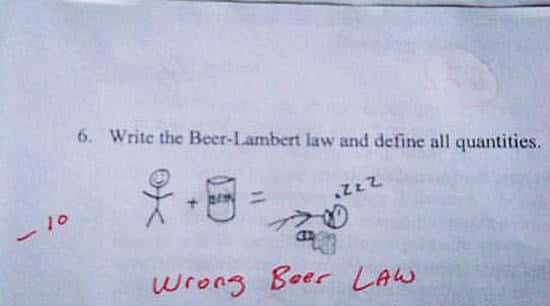 While its fun to read these instances, however we sincerely hope any of these do not get repeated.
All the best for your Exams. 
Study Well. All the Best !